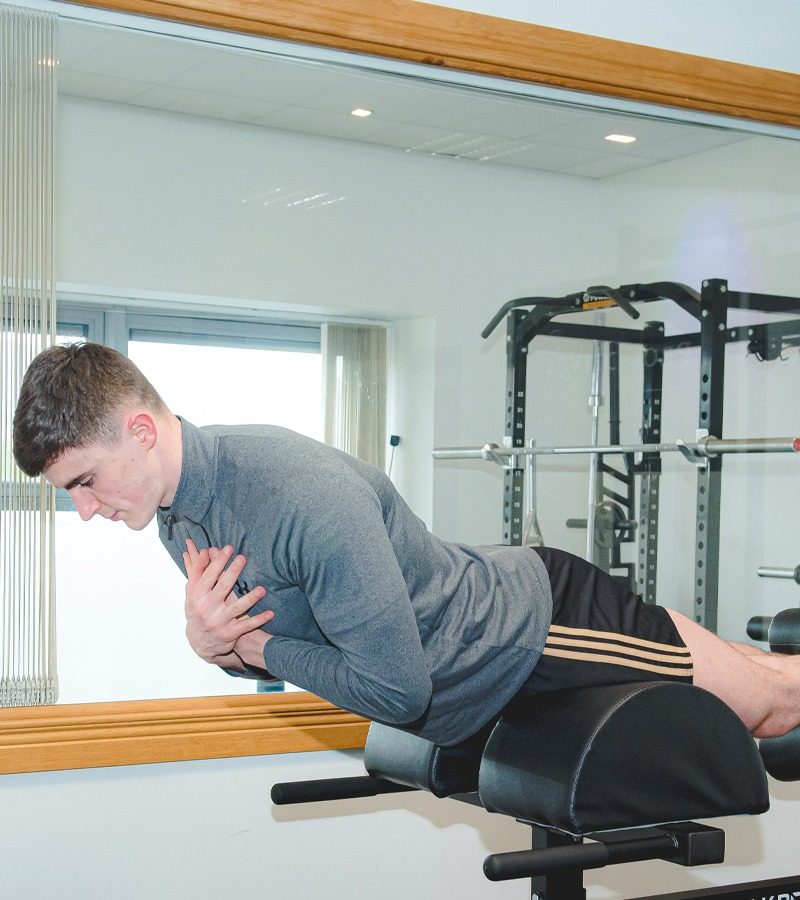 Our rehabilitation programs are built around evidence based practice. We specialise in providing programs that focus on injury prevention and pre and post-surgery rehabilitation.
We place a strong emphasis on functional movement and believe that exercise needs to mimic what we are asked to do in sporting and everyday activity.
Here at ProActiv we possess the expertise to provide you with the appropriate advice in this regard. As well as 1:1 rehabilitation we also offer Physio Led small group classes tailored to individuals returning from specific injuries.
Our classes include:
Back to Basics (Low back pain)
Functional foundations (Knee & Ankle)
We also provided evidence based rehabilitation classes for hip/groin and shoulder.
Being ProActiv
If you are new to our clinic and looking to begin one of our classes we can start your journey with a 1:1 assessment with one of our Chartered Physiotherapists. This will enable us to establish your current needs and as a result help us place you into an appropriate class. You can book your assessment through our online booking service or by contacting our clinic. Please note this is an optional service.