Proactiv Physiotherapy Fitness and Health was established by Kieran O' Shea MISCP in 2022.A modern integrated clinic catering for all members of the community.
We help our patients to understand treat and rehabilitate their injuries. Focusing on your specific needs our team of experts work together to provide a positive experience that helps you achieve your goals. We Pride ourselves on delivering exceptional standards of patient care and satisfaction. Our Proactiv approach address's movement dysfunction offering a preventive and long-term solution to your injury concerns.
Kieran graduated from University College Dublin in 2011 with an honours degree in physiotherapy.
He is also a certified strength and conditioning specialist and is CORU registered.
Having experienced injury first hand Kieran has learned the benefits of functional rehabilitation and its role in injury prevention.
Kieran has worked extensively with Kerry GAA and was physiotherapist to the Senior Kerry football team from 2019-2021 as well as All Ireland minor winning teams in 2014 and 2015.He has worked with a range of elite athletes from different sports including world and Olympic medallists and was physiotherapist to Professional Squash Association in 2017/18.
Kieran has specific interests in movement dysfunction and the role of rehabilitation in constructing a treatment pathway tailored to the individual.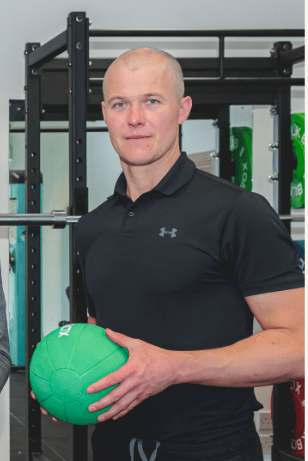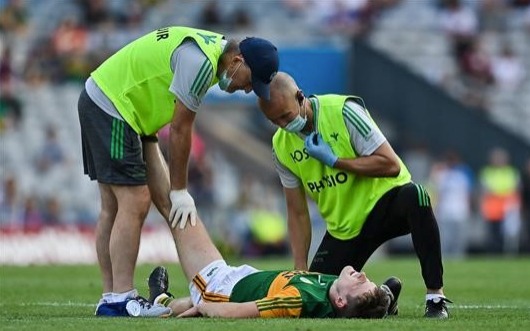 Partnering with people, teams and organisations to enable them to reach and achieve their potential through health and fitness.