All our Physiotherapists are chartered and CORU registered. We pride ourselves in being able to provide long-term solutions to patients injury problems, thus we place a strong emphasis on treating the route of the problem and not only the symptoms.
Assessment and Treatment
A patients initial assessment is key to formulating a treatment plan. A thorough history of the injury as well as specific tests will enable us to determine not only the injury but the cause. We can then set about appropriate treatment and rehabilitation that is individualised and progressive. We look to empower our patients to overcome their injuries and prevent them from reoccurring.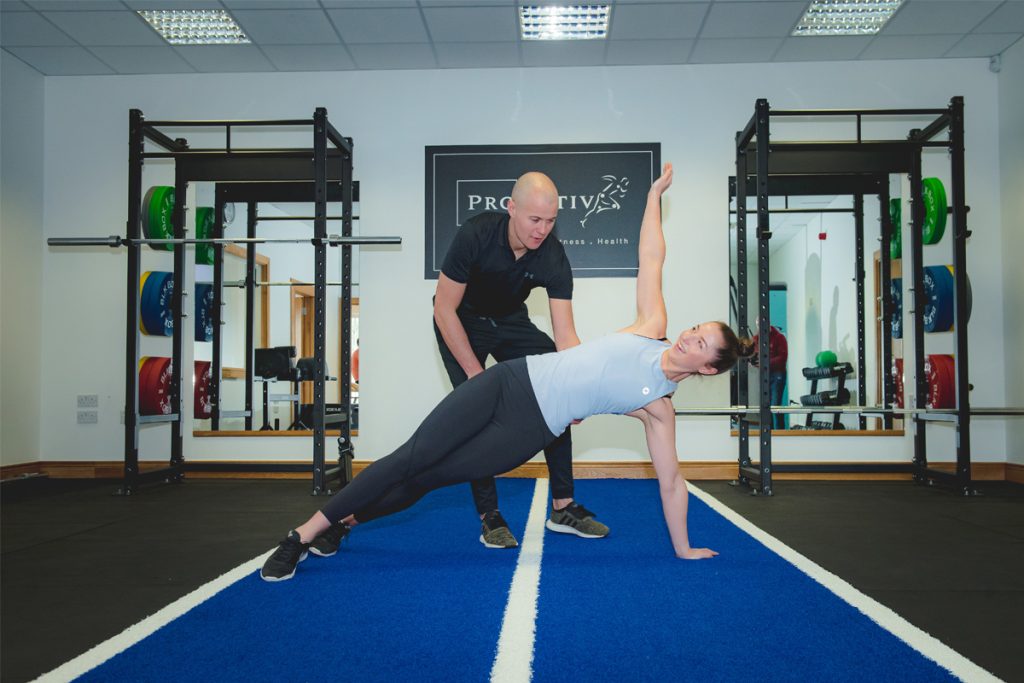 We specialise in pre and post operative rehabilitation programs working in conjunction with consultants recommendations and backed by evidence based practice.
We also offer Physio-led rehabilitation classes for patients recovering from:  
• Back pain;
• Knee pain;
• Hip/Groin pain.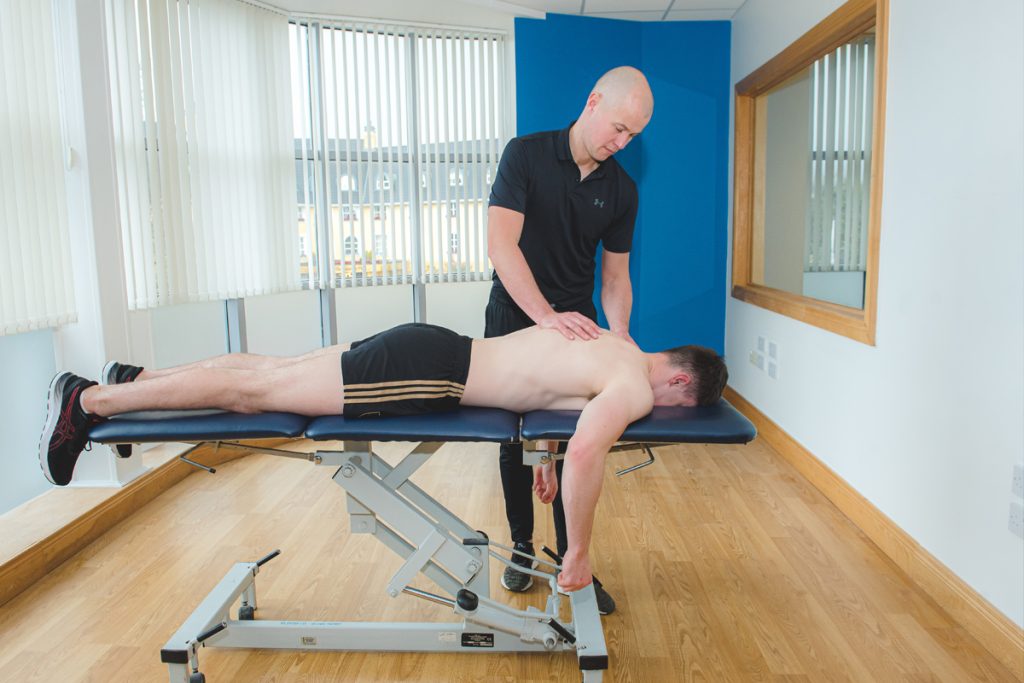 Sports massage is designed to assist in correcting problems and imbalances in soft tissue that are caused from repetitive and strenuous physical activity and trauma. The application of sports massage prior to and after exercise may enhance performance, aid recovery and prevent injury.
Sports massage focused on preventing and treating injuries while also enhancing athletic performance.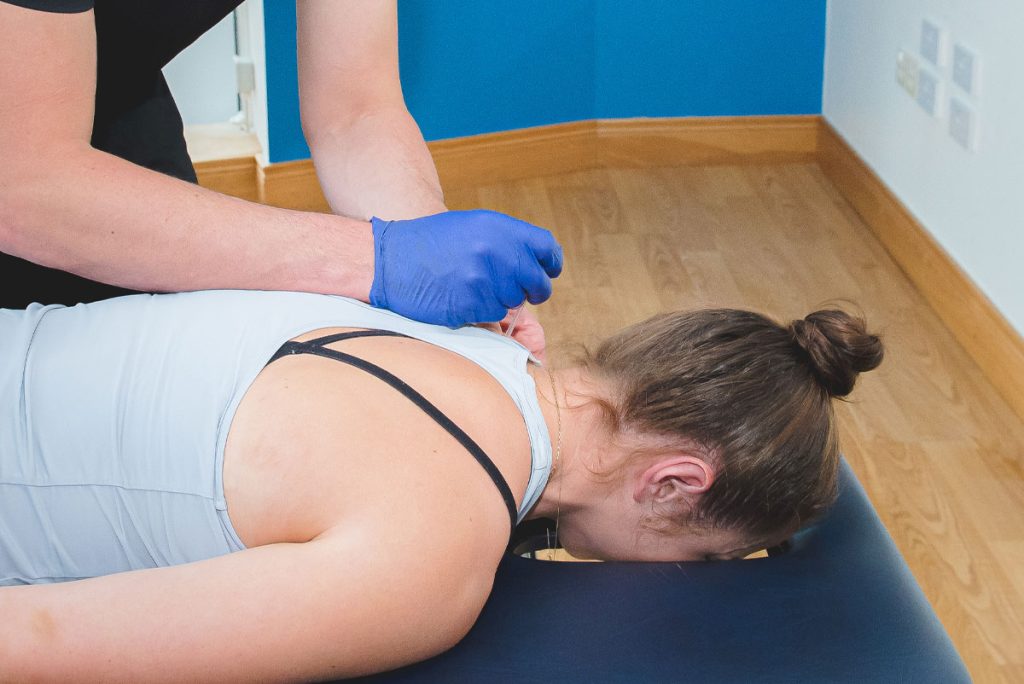 Dry Needling is a treatment technique where an acupuncture needle is inserted into a taut muscle that may contain a trigger point.
These trigger points can be the source of muscle pain and dysfunction. Dry needling can help restore function and can be an important adjunct in the overall treatment of an injury.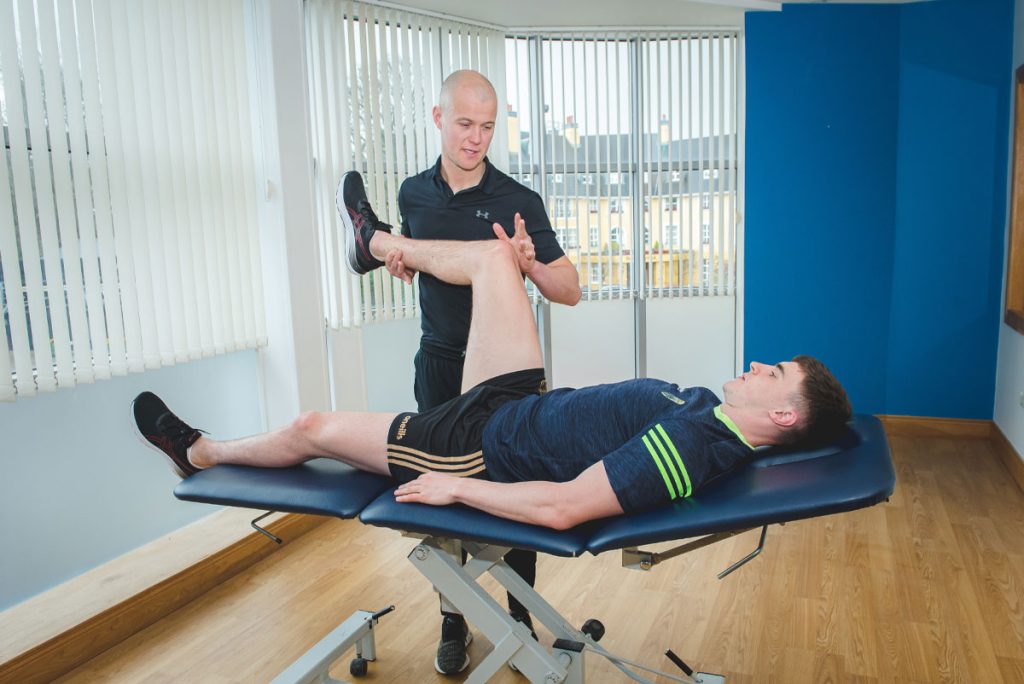 Manual Therapy incorporates treatment techniques such as joint mobilisation, massage, myofascial release and stretching.