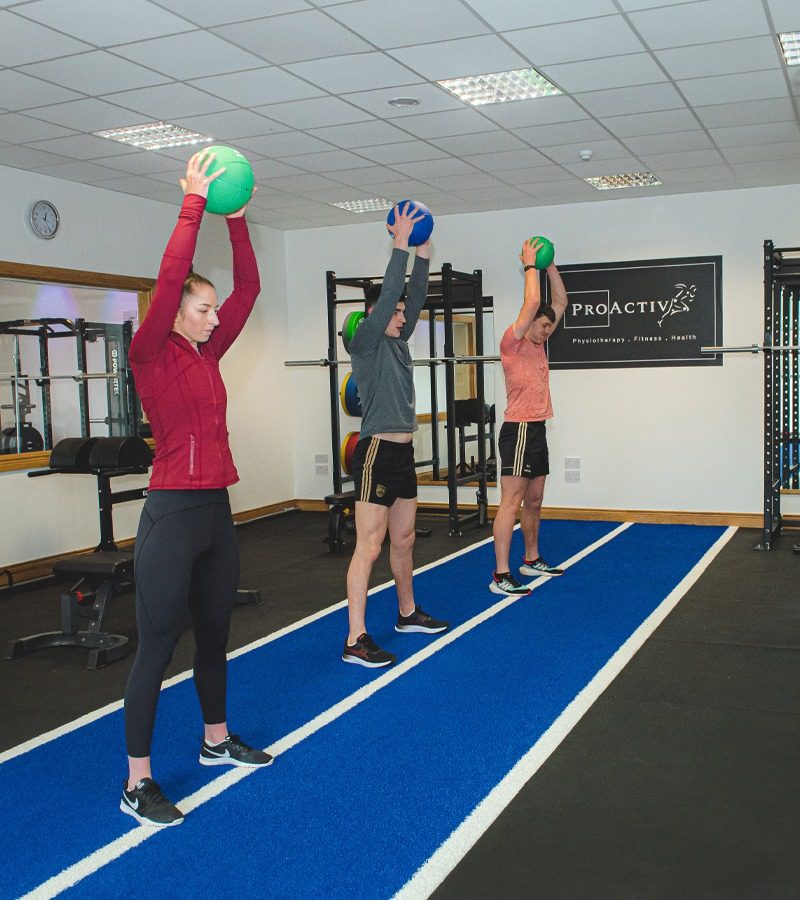 Strength & Conditioning
The primary goal of any strength and conditioning programme should be injury prevention. This as well as improving performance form the foundations to any successful programme.
Physio-Led Fitness
Out team of physiotherapists are also certified Strength & Conditioning Specialists. We offer a selection of specific classes that are tailored to the individual and their sporting demands.
Classes include:
○ Functional Fitness
○ Power Hour
○ Pro-Balance and Bone Health
○ Pro-AM
○ Met Con
○ We also cater for 1:1 and small groups.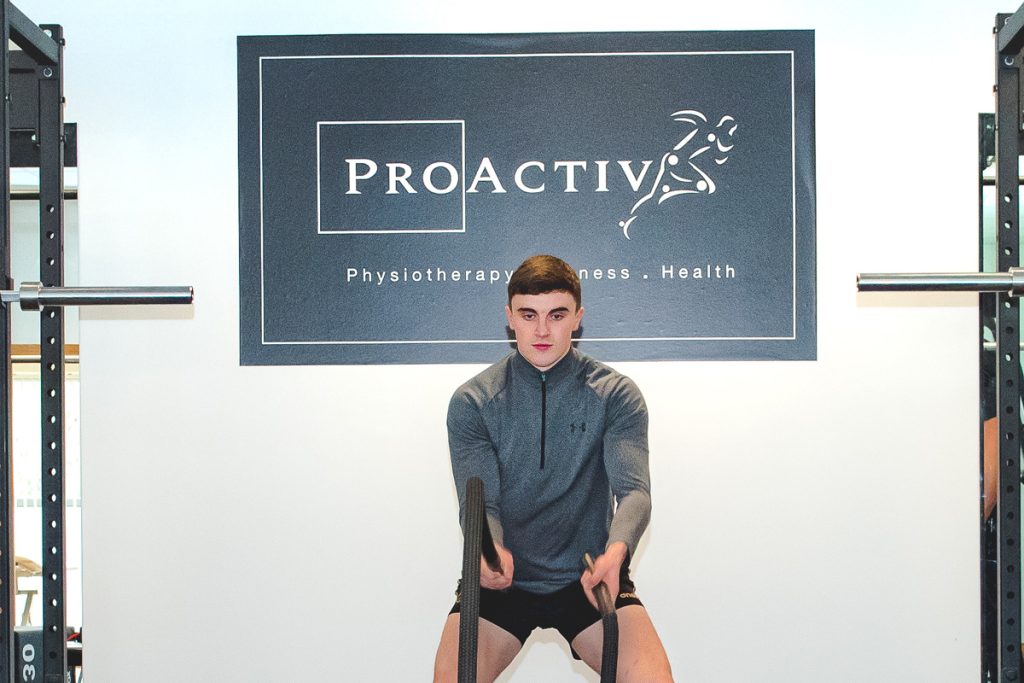 We work closely with clients to create programmes that encourage wellness in the workplace.
Services include:
○ Chartered Physiotherapy approved by all major health insurance providers.
○ Ergonomics/postural assessments;
○ Group training, Pilates & Yoga;
○ Educational workshops (Nutrition, wellbeing etc.)
We aim to educate and encourage employees to adopt a healthier lifestyle.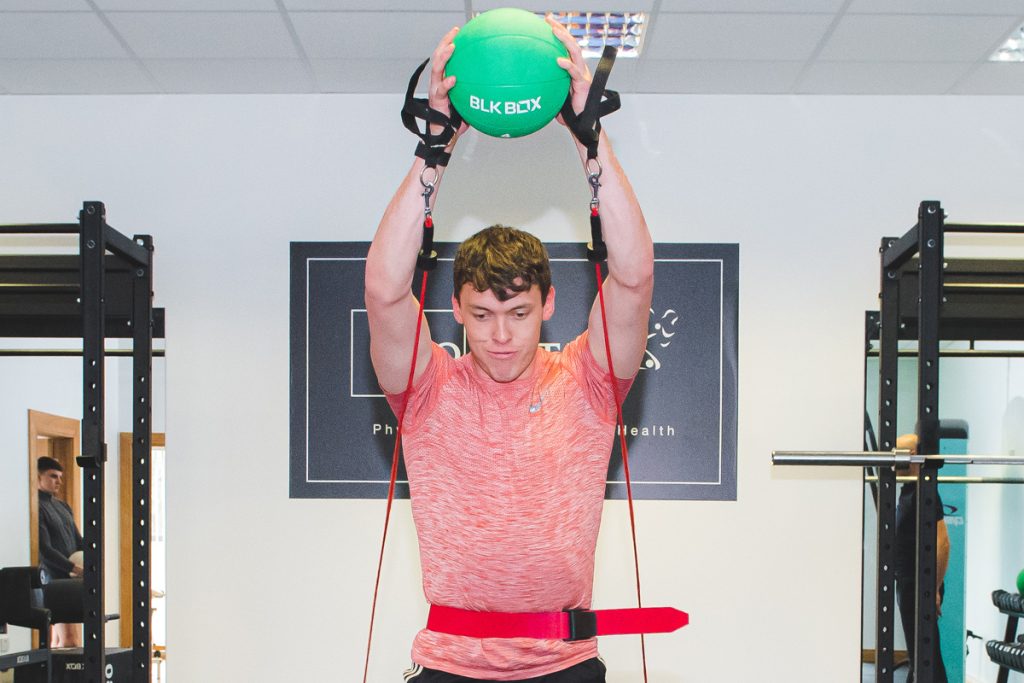 If you are new to our clinic and looking to begin one of our classes we can start you journey with a 1:1 assessment with one of our Chartered Physiotherapists. This will enable us to establish your current needs and as a result help us place you into a appropriate class.
You can book your assessment through our online booking service or by contacting our clinic. Please note this is an optional service.